I recently found this game and was VERY surprized when I was looking through it. Check out these pics.
Cart: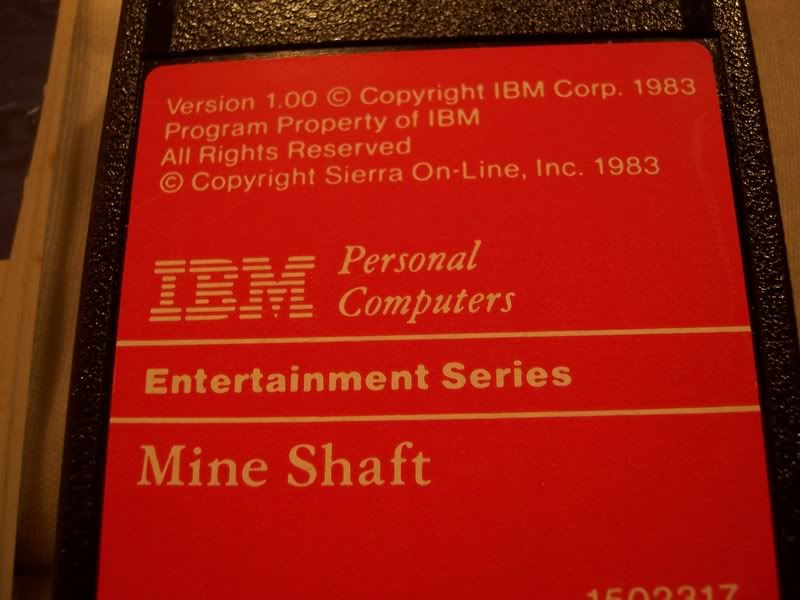 Manual Inside Cover:
Is this game to be considered rare? I've never heard of it, nor is it listed on the game list here on the site. Any info on this I'd like to know about it. Have any of you guys seen this before?